XI'AN XRUN NEW MATERIAL TECHNOLOGY CO., LTD.
Xinjiang Xiangrun New Material Technology Co., Ltd (XRUN) is part of the Wujo Group, under the parent company Xinjiang Xiangsheng New Material Technology Co., Ltd (XSHENG), who invested 7.6 Billion RMB of capital in 2016. The ambition of the group is to establish XRUN as the industry's leading titanium and titanium alloy supplier, with a complete end-to-end supply chain.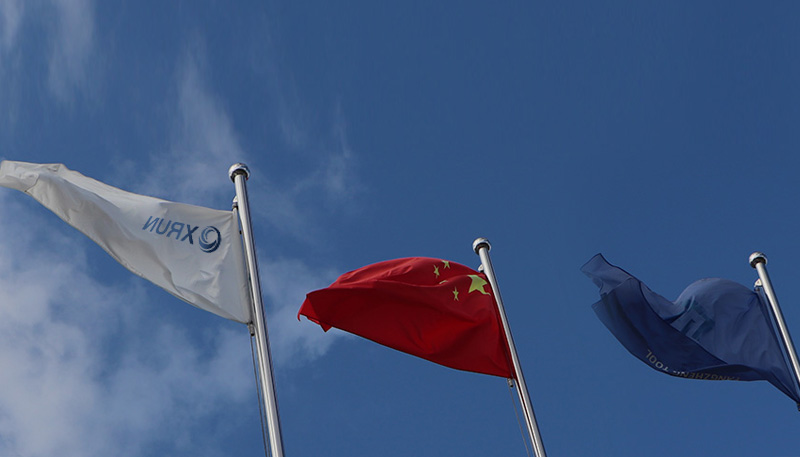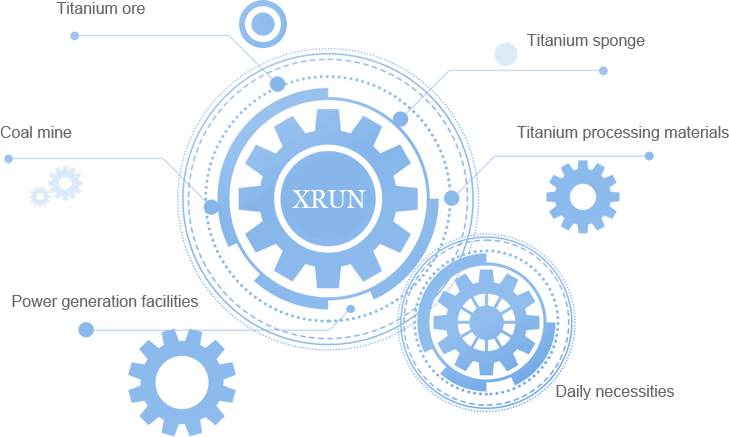 XRUN's
assets begin with titanium ore
coal mine and power generation facilities.
through the processing of titanium sponge, titanium and titanium alloy ingots, forgings, bars, plates, sheets, coils and strips, and ultimately to the manufacturing of customers products such as titanium pots, pans and bottles.
MISSION

TO OPERATE PROFITABLY AND ENSURE RETURN ON INVESTMENTS,TO VALUE OUR STAFF,TO DEVELOP THE COMPANYAN TO CONTRIBUTE TO SOCIETY.

BEHAVIOURS

WITH PEOPLE: LOYAL,FAIR,COLLABORATIVE,TRUSTWORTHY AND APPRECIATIVE

AT WORK: DILIGENT,HARDWORKING,TRUTHFUL AND CREATIVE.

MOTTO

TO STRIVE AND TO SURPASS,IN PURSUIT OF EXCELLENCE.

VISION

AIMING TO BE THE BEST IN THE TITANIUM AND TITANIUM ALLOY INDUSTRY.